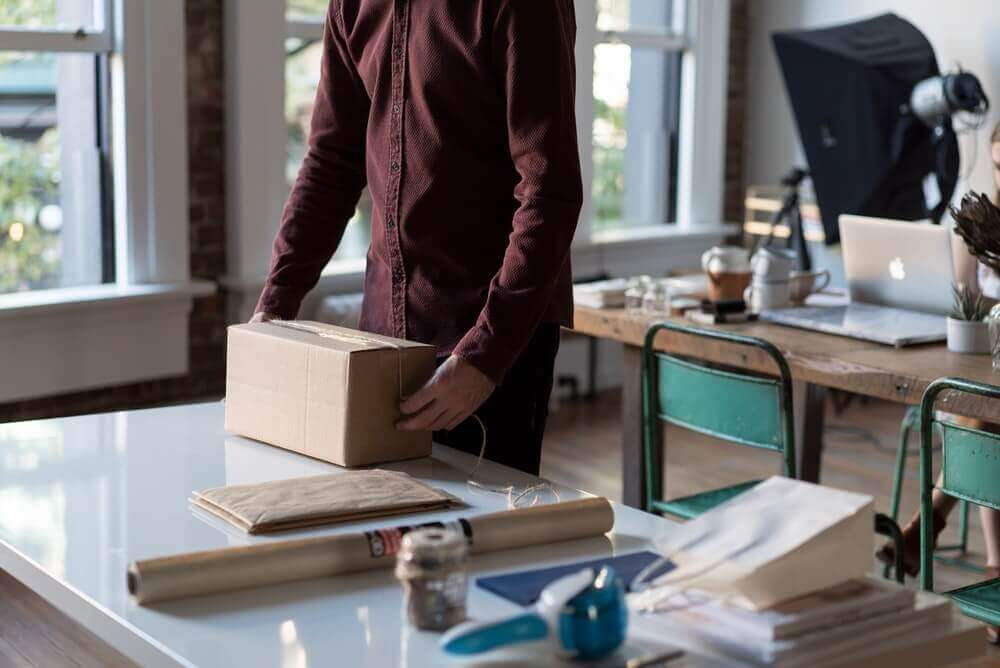 There's no denying how lucrative an ecommerce business can be, which is why it's not surprising to see a rise in the number of online stores as the years go by. With 168 million buyers on eBay as of March 2018, it's understandable why business owners would like to sell their products through the platform.   
As of this writing, there are 25 million sellers fighting it out for customers' attention. Though the competition may be tight, the decision to take the plunge is easier said than done.
Launching an ecommerce store isn't necessarily a walk in the park considering the amount of work it takes to build and sustain one.  If you're thinking about making it all the way to the top building a successful multi-million dollar ecommerce business on your own, it's not going to happen the way you imagine it. Frankly, it may not be possible at all.
As a business owner, your focus should be on growing the business as a whole. Though some of the skills needed in running the business can be learned, you'll still be better off hiring an expert eBay VA instead to take over some of the more important and time-consuming tasks. Running an eCommerce business involves taking care of multiple tasks on a daily basis. You won't have the time to do them all, and you really don't want to waste your valuable time on them.  There is going to be more and more to do as the business grows, so you need to prepare for this in advance with a hiring plan. You need to know what you should focus on and what you need to pass off to an eBay VA at each growth stage so you can scale smoothly and efficiently.
So which eBay VAs do you need to help you grow your store?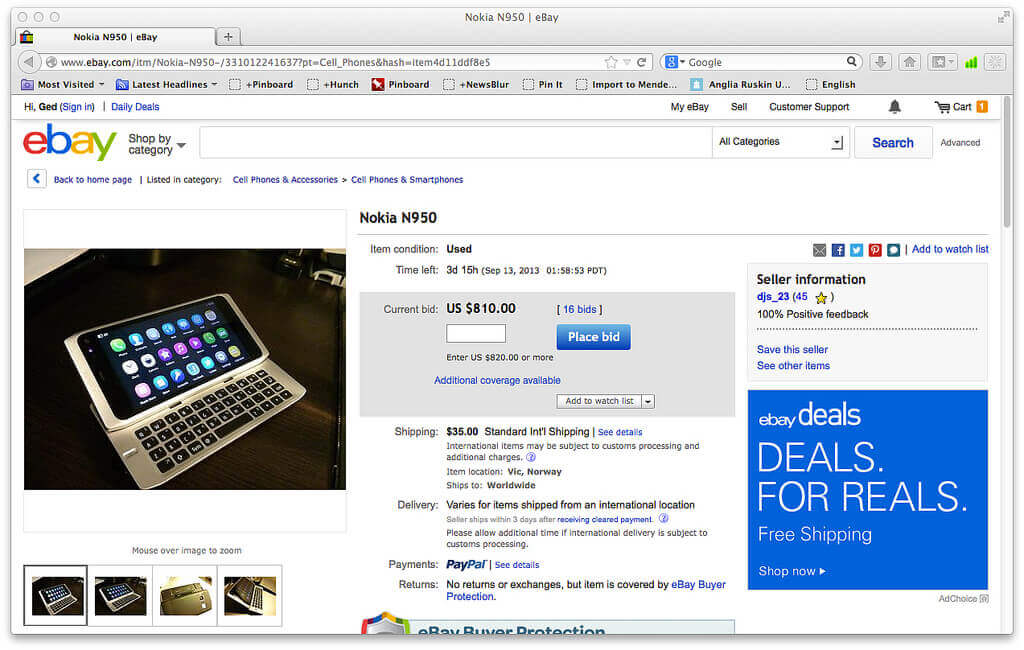 Your product listing plays a huge role in getting people's attention.  Getting a prospective buyer's attention is the first step towards conversions, and an optimized product listing improves your chances of achieving this goal. We have a concrete example of how listing optimization tips improved sales by 220%.
For a listing to be efficient, it has to have all the right ingredients in the right places from the product title and images down to the description.  Each of these elements should function as a unit for a customer to notice it and take a closer look.
An excellent eBay listing assistant knows the psychology behind every listing you have on your eBay store.  This eBay virtual assistant is skilled in making the most out of your product listings. Hiring someone to list on eBay means having an expert handy who can make each of the elements mentioned work together so the listing as a whole successfully captures the interest of potential customers.
Paying someone to list on eBay is a worthwhile investment and a vital part of any eBay outsourcing strategy. An eBay listing assistant understands how customers behave and react to product listings.  If you haven't hired an eBay VA to optimize your eBay store listings yet, you should definitely start looking for one. A virtual assistant eBay listings expert will not only help you increase your sales, but will also help free up your time, which, again,  will allow you to focus on growing your business further.
Here's what you can expect from a listing optimizer:
Analyzing listing performance to determine possible issues

Identifying and implementing steps for improvement to the structure and wording of product information within the limitations of the platform

Applying SEO elements to improve listing visibility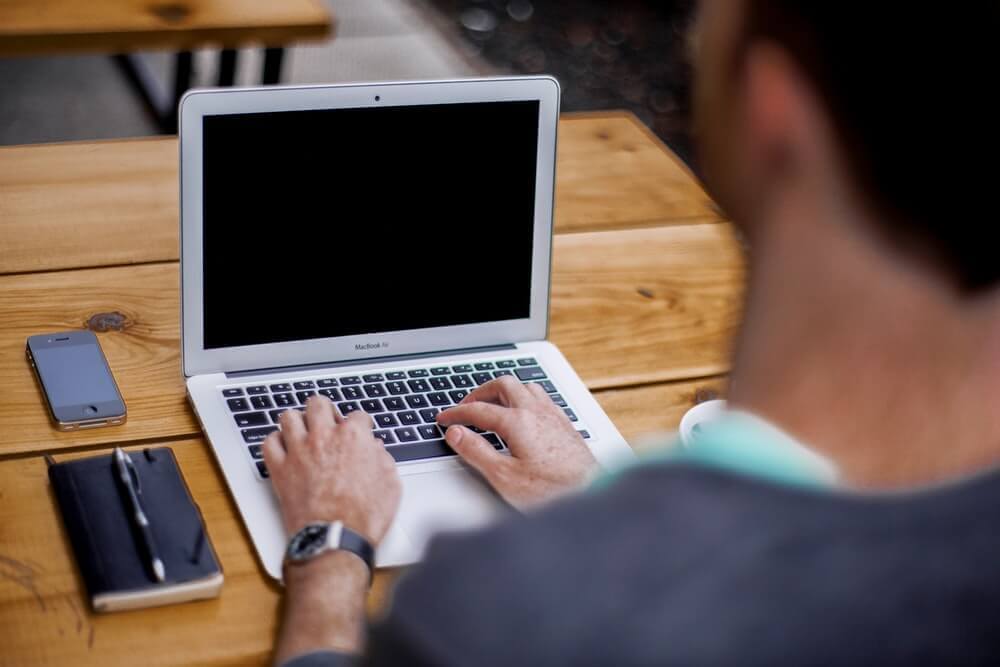 If you are going to make it to the top, you need to have products that people love to buy.  It may seem easy to just go with the trends, but identifying sellable products will require more than that.
This is where a knowledgeable product sourcer plays into your eBay outsourcing strategy.  Apart from pointing you to the right product, a competent eBay virtual assistant with product sourcing experience also has the "street smarts" to get around and reach out to warehouse owners and suppliers in search of your next best seller.
Product sourcing is not a simple task, and not a favorite one among online sellers.  It requires a lot of research and communication, not to mention a good eye and nose for promising new products.  It is also time-consuming, which is why having an eBay VA working with you makes a lot of difference.
We all know that am eBay store won't survive with just one best-selling product on the shelf. Even if you do have a best seller right now, you can't rely on it to keep selling well forever, here are just a few of the factors that may make this product obsolete:
Buyer's preferences change

New model introduced to the market

Competition offers the same product at a lower price

Your eBay rankings for that product go down
You always need to be on the lookout for products with great potential, and product sourcers do exactly that.
Here's what you can expect from a product sourcer:
Researching and identifying viable products to add to an existing offering

Connecting with suppliers and manufacturers to form relationships, whether in person or online

Negotiating pricing, shipping, and related policies
#3: Lead Generation Expert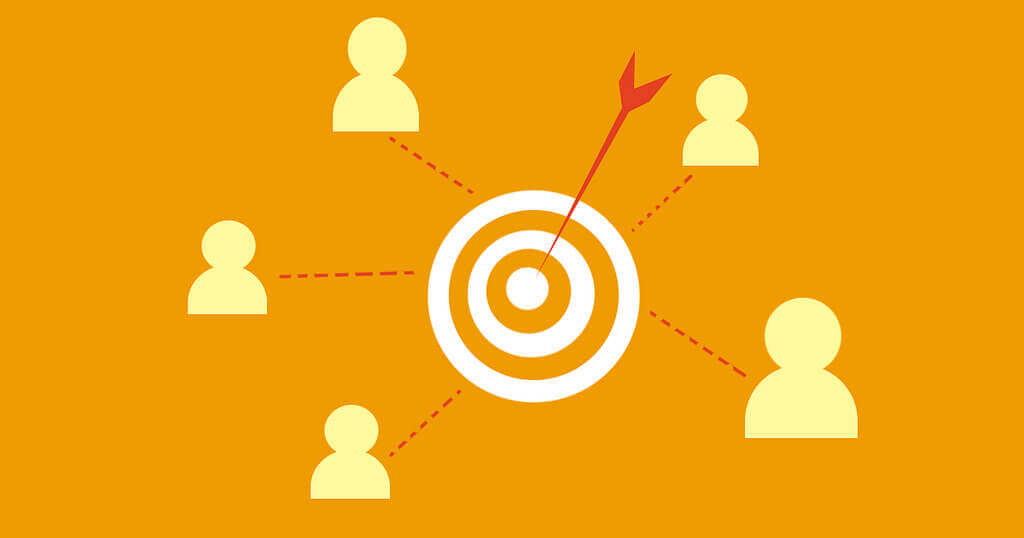 One of the keys to the success of any online endeavour is reach.  The more people that are aware about you and the products you sell, the better your chances of getting potential customers.  It's a numbers game, and as long as you can bring your business in front of as many eyes as possible, you should be on the right track.
This is exactly what a lead generation expert can bring to the table.  These eBay VAs are skilled in getting your business fresh leads that you can promote your products and services to.
They know how to effectively run campaigns and get people to respond to them.  They are also skilled in creating email newsletters that attract engagement and make people want to click on the "subscribe" button.  If you want to see your eBay store continue to grow, investing in a lead generation expert is something to consider.
Here's what you can expect from a lead generation VA:
Researching online platforms where target customers spend the most time

Identifying appropriate potential customers to connect with

Developing and executing targeted campaigns to grab attention
#4: PPC Specialist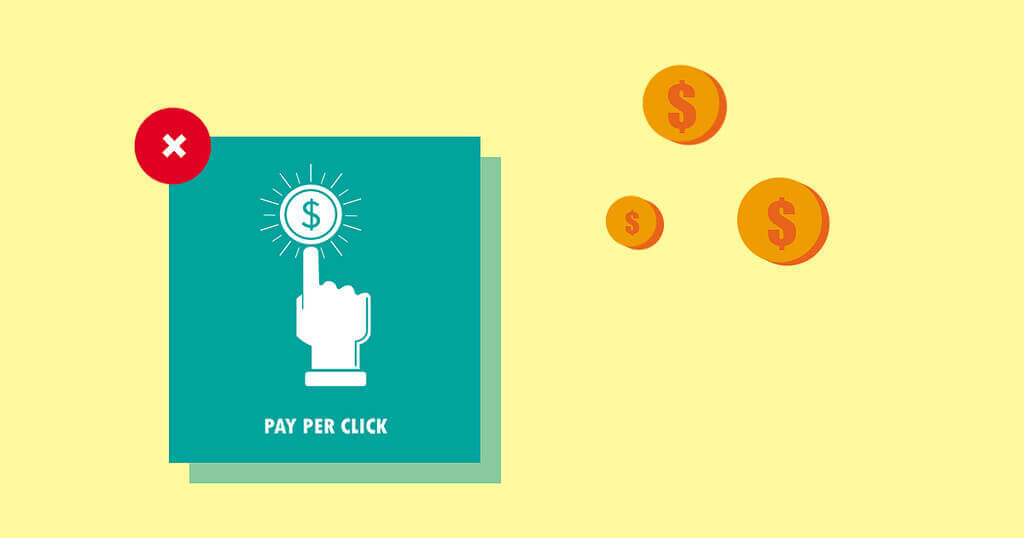 Pay-per-click or PPC is another way of getting fresh leads or potential customers.  By running PPC campaigns, you're able to introduce your business to a new audience. But there's more to it than just getting people to click on your links.
One of the main objectives of running a PPC campaign is to be able to promote your product or service to a more targeted audience.  It's not enough to promote to everyone when it comes to running campaigns because doing so may cost you more. To get the most out of your campaigns, they have to be fed to people who are most likely to click on your link.
A PPC specialist is knowledgeable in finding the right audience.  This eBay virtual assistant knows how to filter out your potential audience according to demographics and interests, to name a few.  By getting the service of a good PPC specialist, you will not only be able to promote to the right people, but you will also get better quality clicks to help you make the most your budget.
Here's what you can expect from a PPC specialist:
Analyzing store and product performance to target items to promote

Keyword selection and/or research to identify appropriate target keywords for campaigns

Developing, running and monitoring PPC campaigns and making adjustments as needed to ensure maximum effectiveness as the landscape changes
#5: SEO Specialist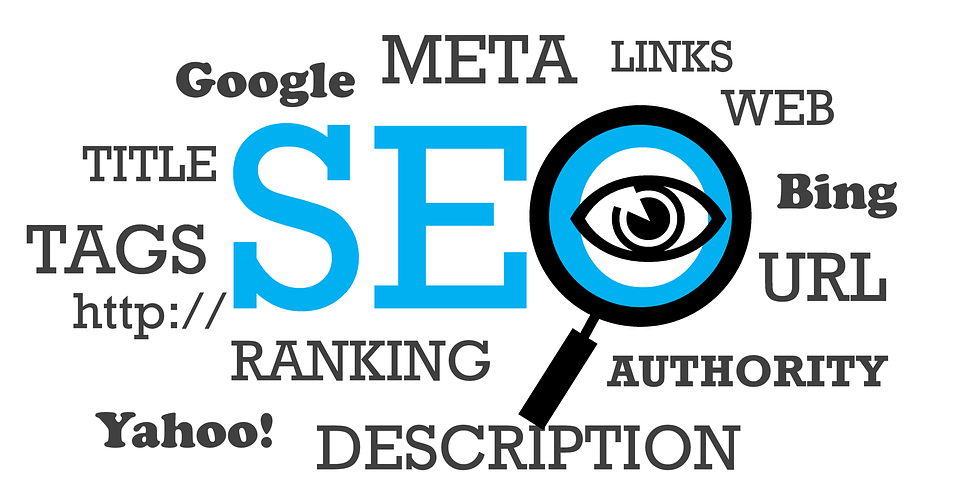 Anyone who's in the online space, whether it's a blog or an online store, needs the expertise of an SEO specialist.  Some may dismiss SEO as something a website can go without. The fact remains, however, that SEO-optimized websites perform better than those that are left to the mercies of search engine algorithms without any support.
SEO, or search engine optimization, helps your eBay store achieve better rankings and help you land on the first page of search queries. This is extremely important given the short attention span people have nowadays.  Most people don't bother to look at the second page of search results. To be visible, a business needs to be on the first page. With hundreds of thousands if not millions of sellers in each category, you need this eBay VA specialist to give you a chance at the top slots.
Giving SEO priority can make a big difference not only in terms of rankings but more importantly with traffic.  The more traffic you get, the more exposure you get. The more exposure you get, the better your chances of attracting new customers.  Every business needs an eBay outsourcing strategy to implement proper SEO techniques to win at the numbers game.
Here's what you can expect from an SEO specialist:
Researching products and appropriate keyword matches both within and outside of the eBay platform

Developing, implementing and monitoring SEO strategies to use on eBay and other marketing channels, including social media, making adjustments as needed to ensure maximum effectiveness as the landscape changes
#6: Social Media Manager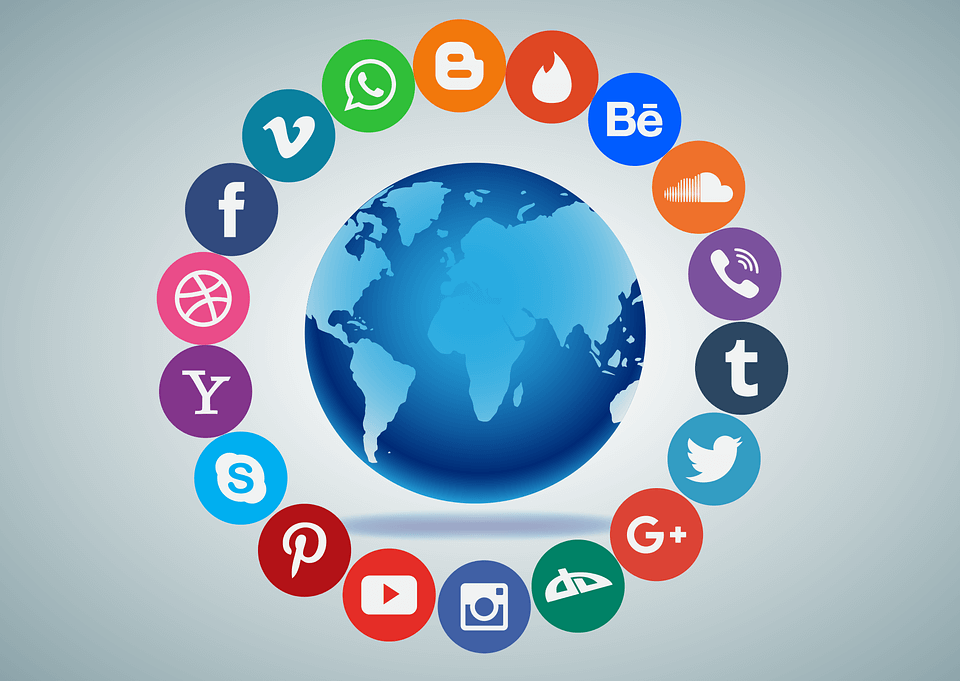 Social media has become more than just a place to "socialize" and meet new friends.  In fact, it has become a powerful marketing tool that companies and businesses use to drive more traffic to their sites. With billions of active users on social media every single day, the platform has become a huge market of opportunity where businesses can reach more users. Just one example is how Facebook finished 2017 with $40 Billion in revenues, almost all of it is from businesses advertising on its platform.
Social media has become a necessity.  With the internet being more accessible than it ever was, people can now easily access social media from just about anywhere – from the comfort of their living rooms, in their favorite coffee shops, and even while commuting on the bus or train.  Social media has become a part of everyday life.
A business that is not able to leverage the power and potential of social media lets go of many opportunities for growth.  Promoting a product or service on social media can also be time-consuming, though, which is why it makes sense to hire a social media manager.
This ebay VA knows how to use social media to your advantage by posting regularly on each of your social media channels.  These posts help generate more traffic and invite engagement which can help introduce your business to new audiences while encouraging brand recognition and eventually, brand loyalty.
Being a social media manager is not just about creating social media posts, however.  It also requires good communication skills, which your business will need especially when the comments and inquiries start coming in.  These are tasks you do not have time to do, which is why hiring an eBay VA to manage social media accounts should be one of your priorities.
Here's what you can expect from a social media manager:
Researching products vis-a-vis platform users and target audience to identify the best channels

Assembling appropriate media to connect and engage with platform users

Implement campaigns to promote products and guide potential customers to product pages
#7: Inventory / Order Fulfillment Manager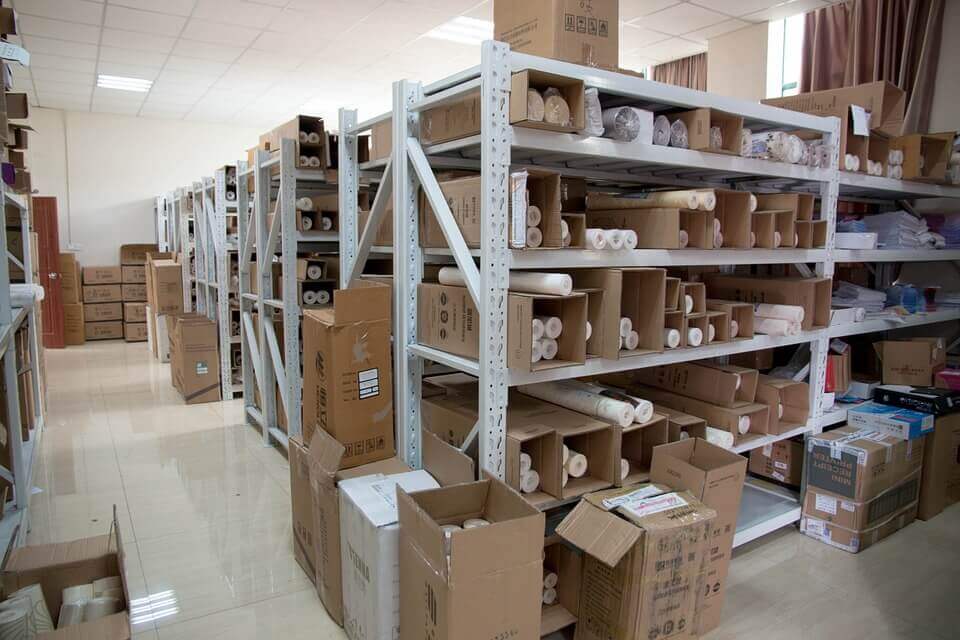 When you keep physical stock or send inventory to Amazon, having a meticulous and detail-oriented inventory manager is a must.  This role is crucial because both a lack of stock and overstocking can negatively impact your business.
As much as you may want to take care of this yourself, inventory management can eat up a lot of time.  From manually checking remaining stocks to carefully avoiding overstocking, the task can become quite the balancing act.
A business's interests are served better by hiring a dedicated eBay virtual assistant to take care of inventory. This eBay VA will make sure that opportunities are seized and the business doesn't take a hit on capital because of poor inventory management.  
Even if you're dropshipping, it can be extremely helpful to have someone who can take care of fulfillment, talk to suppliers and keep things running smoothly.
Here's what you can expect from an inventory or order fulfillment manager:
Analyzing regular sales volumes and trends to create inventory projection

Coordinate with suppliers to ensure stock availability, appropriate shipping times, etc.

Identifying issues (faulty product, insufficient supply, etc.) and making suggestions and connecting with alternate or backup suppliers to resolve
#8: Graphic Designer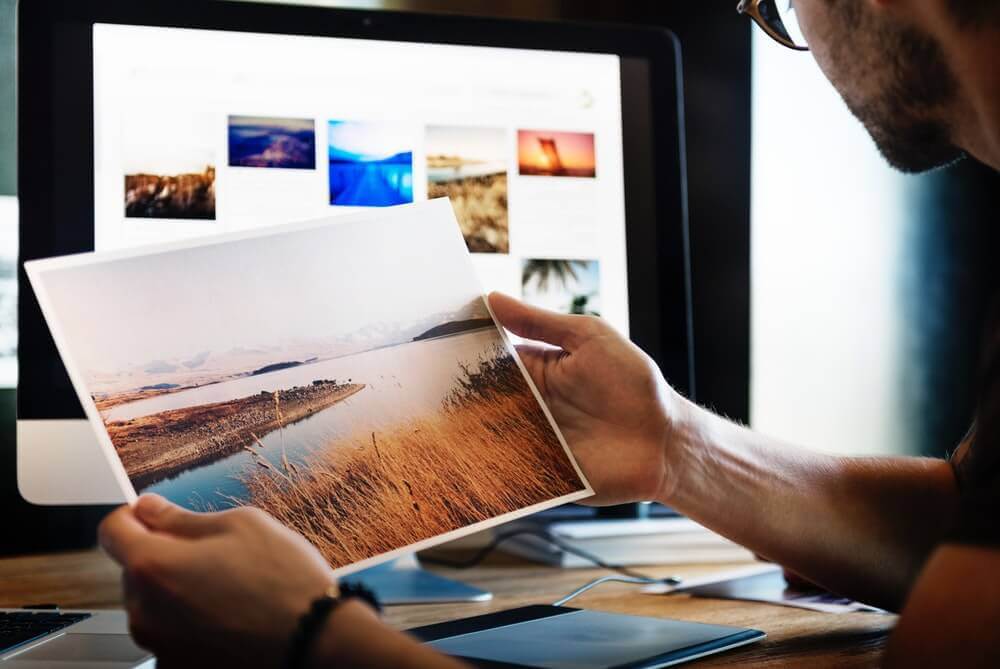 Apart from having a good photographer, a business also needs the services of a creative graphic designer who can work magic on images. Today's customer is much more visually oriented than ever before. Words have almost literally become replaced by images and video. Posting high quality pictures is absolutely essential to a good online marketing strategy. They are an important part of your social media marketing, newsletters, and other marketing campaigns.
If you want to see new customers come in and old ones continue to come back, work with a knowledgeable and experienced designer for all your marketing materials. If you can grab people's attention as soon as they see your images, you're one step closer to a sale.
Here's what you can expect from a graphic designer:
Analyzing product features and benefits to identify selling points in coordination with social media and SEO experts

Identifying appropriate consumer pain points on the different marketing channels in coordination with social media and SEO experts

Professionally and skillfully executing graphics to effectively communicate various features and benefits to the different platform target audiences
#9: Customer service specialist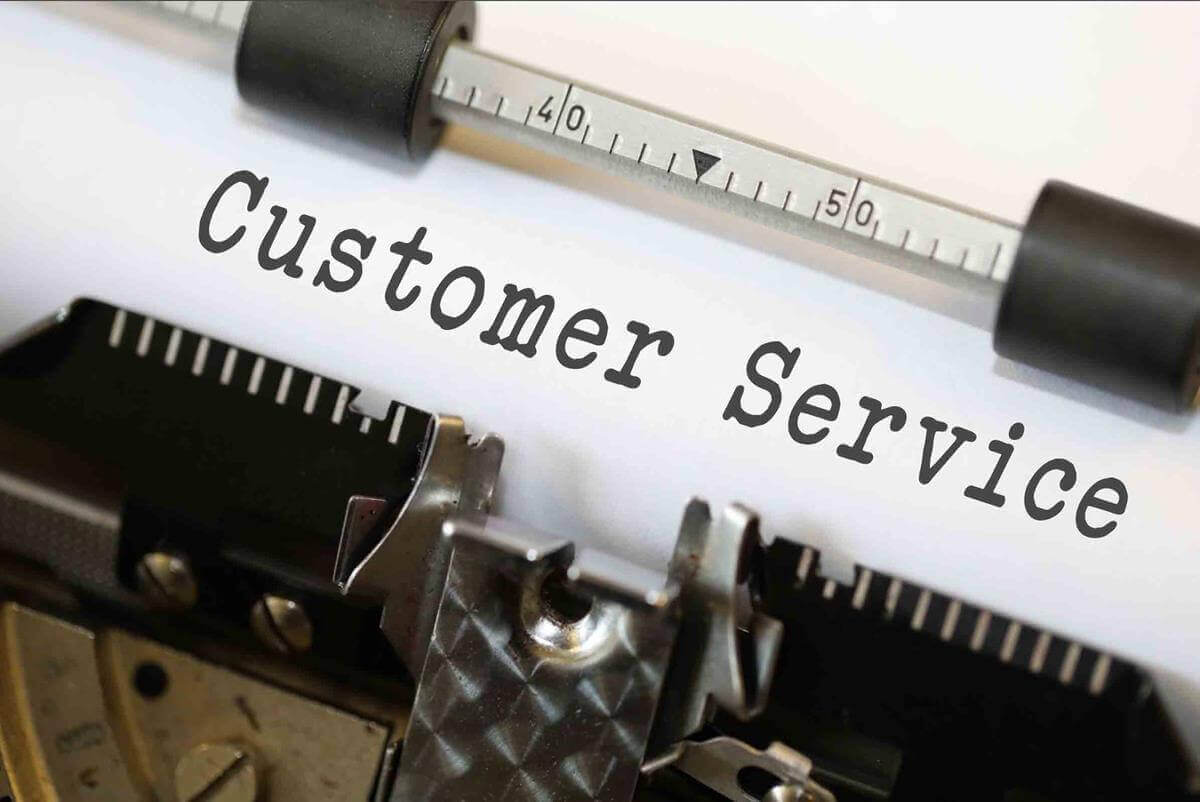 You owe it to your customers to have an experienced customer service specialist available for them to talk to for their presales and post sales inquiries.
A customer service VA serves as your brand's voice. This is critical because it will determine if customers will trust you enough to choose to come back and purchase more products, or if they decide to go somewhere else. Customers tend to stay loyal if they've had good experience in terms of support.  If you want them to keep coming back for more, hire an eBay VA who is experienced in customer service to professionally manage your customer needs.
Another advantage that a customer service specialist brings is their ability to deal with difficult situations.  Talking to someone who's not happy with your product or service can be a handful. An experienced customer service specialist knows how to gracefully handle such situations, saving you from unnecessary stress and conflict.
Here's what you can expect from a customer service specialist:
Researching products and target audiences to identify current and potential issues

Creating a customer service strategy to efficiently address existing concerns and mitigate potential ones, including making requests for additional information and/or materials as needed

Professionally communicating with customers in a timely and knowledgeable manner to ensure a smooth and satisfying shopping experience
Summing up eBay VAs roles
Running an eBay business is not an easy feat. It takes a lot of work and a ton of time to build and maintain one, let alone grow it.
As much as any business owner would like to do everything personally, it's just not humanly possible. Hiring someone to list on eBay, source new product, and do all these other tasks and more is crucial.  
By hiring eBay VA specialists, a business is not only getting the help needed to make sure that important tasks are done, but getting expert help that will lead to only good things.  Hiring eBay VAs is definitely worth the investment. You may spend some for their services, but you will find that the return on investment is totally worth it as soon as you start seeing an uptick in sales.