CrazyLister

is the best Inkfrog alternative.

Here's why you should consider switching…
Hi there.
Thinking of making the switch to CrazyLister?
Here are some points to help you decide which option is best for you.
Below, you'll find information to help you compare CrazyLister and Inkfrog ,
including Features, Templates, customer experiences and thoughts from currently
CrazyLister customers who have made the switch.
We hope this helps…

CrazyLister is easier than Inkfrog
Tired of struggling with outdated, clunky software with tons of buttons, menus and all sorts of features you never use?
With CrazyLister, you'll never have to. You'll get awesome features like professional eBay templates, drag and drop editor to customize your design and a fast and easy eBay Lister, without having to navigate a ton of features you don't really need.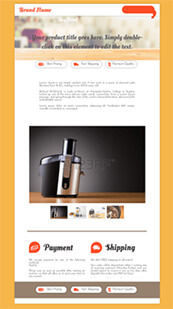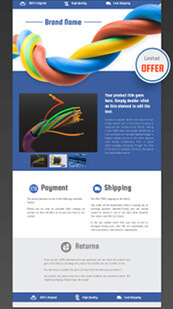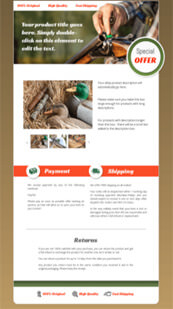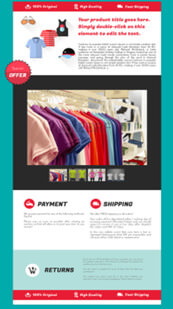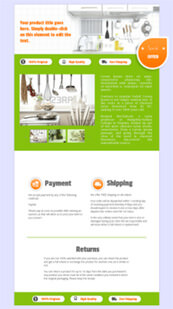 See what users say
"Hello. You are an absolute superstar, thank you so much. Perfect. Brilliant brilliant !!! Can't believe someone with as little tech experience as myself has produced what I have.
Thank you again."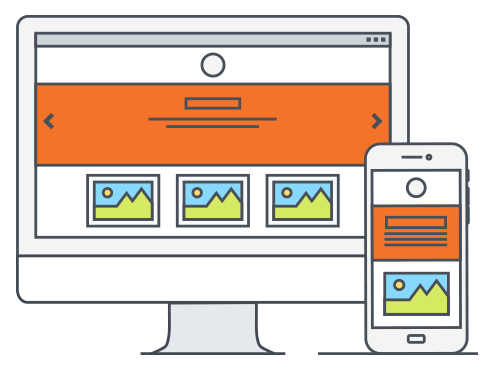 CrazyLister listings are mobile optimized
With 57% of eBay transactions being touched by mobile, making your eBay listings mobile optimized is an effective strategy to win sales. CrazyLister allows you to easily switch between the desktop and mobile view editors, so you have full control over how your listings look and behave on mobile devices

CrazyLister is built to increase your eBay sales
You love your customers. And CrazyLister makes it easy to show it.
CrazyLister helps you create professional, high-converting eBay listings to delight your visitors and turn them into customers.
No more boring, generic templates – CrazyLister empowers you to create 100% customized, high converting templates to convey your brand's look and feel. Easily add features such as – Image galleries, Youtube videos, tabs, frames and more

This eBay Seller Went From Zero to $250K in Just Six Months
See what users say
"Best template LOVE IT. Put my price up on ebay item and sold within 12 hours. (previously hadn't sold the item for 2 weeks at a lower price (before using your template!) Thanks heaps."
CrazyLister gives you an edge over the competition
eBay is a competitive marketplace, but most sellers don't have the skills and resources to create professional eBay listings. The result is that most listings look like a wall of text.
That's why we went beyond Auctiva's "generic" templates – CrazyLister gives you the power to completely customize your eBay listings with zero coding skills.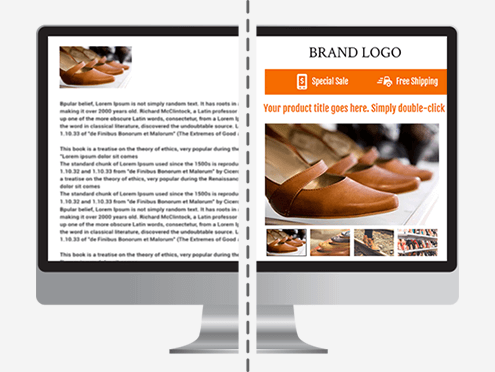 See what users say
"I was browsing the web for ways to increase my sales and stumbled across your page and CrazyLister tool. It was very helpful. I am trying to stand out amongst the thousands of other sellers of sports cards (hockey cards) and need any advantage I can get."
"I signed up because having professional-looking eBay listings will give me a significant advantage over my competitors who do not have nice-looking listings. Having a clean, organized listing instills buyer confidence and builds personal credibility. I've only made one template, but so far I'm very impressed and pleased with what you guys have created here!"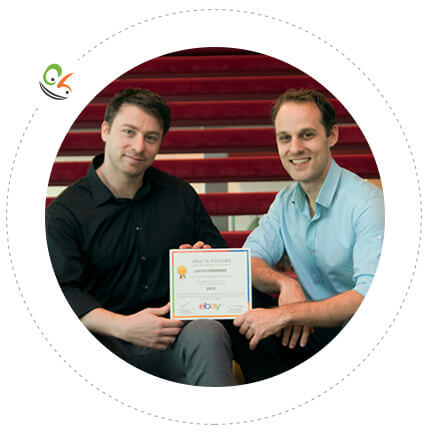 CrazyLister co-founders with an eBay award

CrazyLister is here to help
Starting off as eBay sellers ourselves, we know how important customer support is. That's why you'll find our co-founders – Victor Levitin and Max Godin spending 50% of their time to personally checks in with every single customer to proactively answer any questions you may have.
We're here for you with personal support, all day, every day, via live chat,
email and social media no matter what you need.
Making the switch is easy!
To sign up for your free trial account (no credit card required), just click
Still have questions? Just click the "Contact Us" button at the bottom right corner of this page.
We hope to see you in CrazyLister.