Max and I started our journey (back in 2008) as two guys selling on eBay. After years of failures, closed accounts, removed listings, frustration and hard work with a "never give up" attitude – we managed to build an eBay business that was grossing over $100k/month.
At that point, eBay recognized us for the "highest conversion rate" and began encouraging us to help other businesses sell on eBay.
After successfully mentoring eBay sellers for some time, we realized that there are millions of people who need our help selling on eBay. In order to help them, we needed to make a scalable and super easy "Do-it-yourself" solution – it's then that CrazyLister became a living and breathing idea.
CrazyLister empowers small and medium eBay sellers to create professional, high-converting eBay listings with zero coding / design skills.
To date (March 2016) – CrazyLister is being used by 27,000 sellers from more than 100 countries, who have already created more than 2 million eBay listings with us!
Up till recently, we've been using every penny earned from our eBay business into building CrazyLister. When that was over, we took loans from a bank(s) and when that was over too – we borrowed some money from our families. After that – we stopped withdrawing salaries, well you get the idea… 🙂 We were 2 crazy entrepreneurs, encouraged by the awesome feedback from the sellers, and just knew that we had to keep pushing forward no matter what!
And guess what? Just like with the eBay business – the "never give up" attitude got us through!
After hundreds of "No's" from potential investors, when we already thought that all hope was lost, we finally got the one "Yes" that mattered – A venture capital fund (Altair VC) that believed in us and in CrazyLister – funded the company, boosting CrazyLister to a new chapter.
The funding allowed us to hand pick a world-class team of experts who would boost the development of CrazyLister. To name a few:
Our CTO (Chief of technology) and co-founder – Poran is a brilliant developer with 16 years of experience leading teams at Intel and IBM.
We also hired Evgeny Boxer, a senior developer from WIX.com, who is a master in cutting edge web technology.
Head of Product and UX (User Experience) is Semi Levin – who brings aboard 10 years of experience.
We've recently migrated from Haifa to Tel-Aviv to be able to attract Israel's top talents in every field needed to make CrazyLister the best solution it can possibly be.
Don't get me wrong – getting funded doesn't mean we can rest on Tel-Aviv's beautiful beaches, quite the opposite actually 😉
We see the funding as a "once in a lifetime" opportunity to improve the lives of the same community we come from – The online sellers.
Together, with the feedback, input and ideas from CrazyLister's users – we are trying to build a solution that could change the way selling on eBay is done today.
We've only just begun – our goal is to make selling on eBay crazy easy and fast, and we've got some major developments being done by the world's top talents, even as I'm writing this post.
I'm writing this post to say thank you – the reason we managed to get funded is (mainly) because 27K eBay sellers believed in CrazyLister and believed that selling on eBay should be easier. This show of trust is what led the investors to believe in us, and we are now devoted to invest every penny back into CrazyLister and constantly make it better for the sellers.
A sneak preview behind the scenes, here's what's coming next-
World's first "mobile view" editor for eBay – giving you 100% control of how your listing will look on mobile devices.
Integration with eBay – Allowing to revise / list your listings on eBay directly from CrazyLister.
Educational videos – we are producing quick educational videos to help you grow your eBay sales.
Revolutionary on-boarding process that will make the listing process 10x faster!
Expand CrazyLister beyond eBay and more…
Here is a sneak preview behind the scenes of the upcoming "Dr.eBay" video tutorials –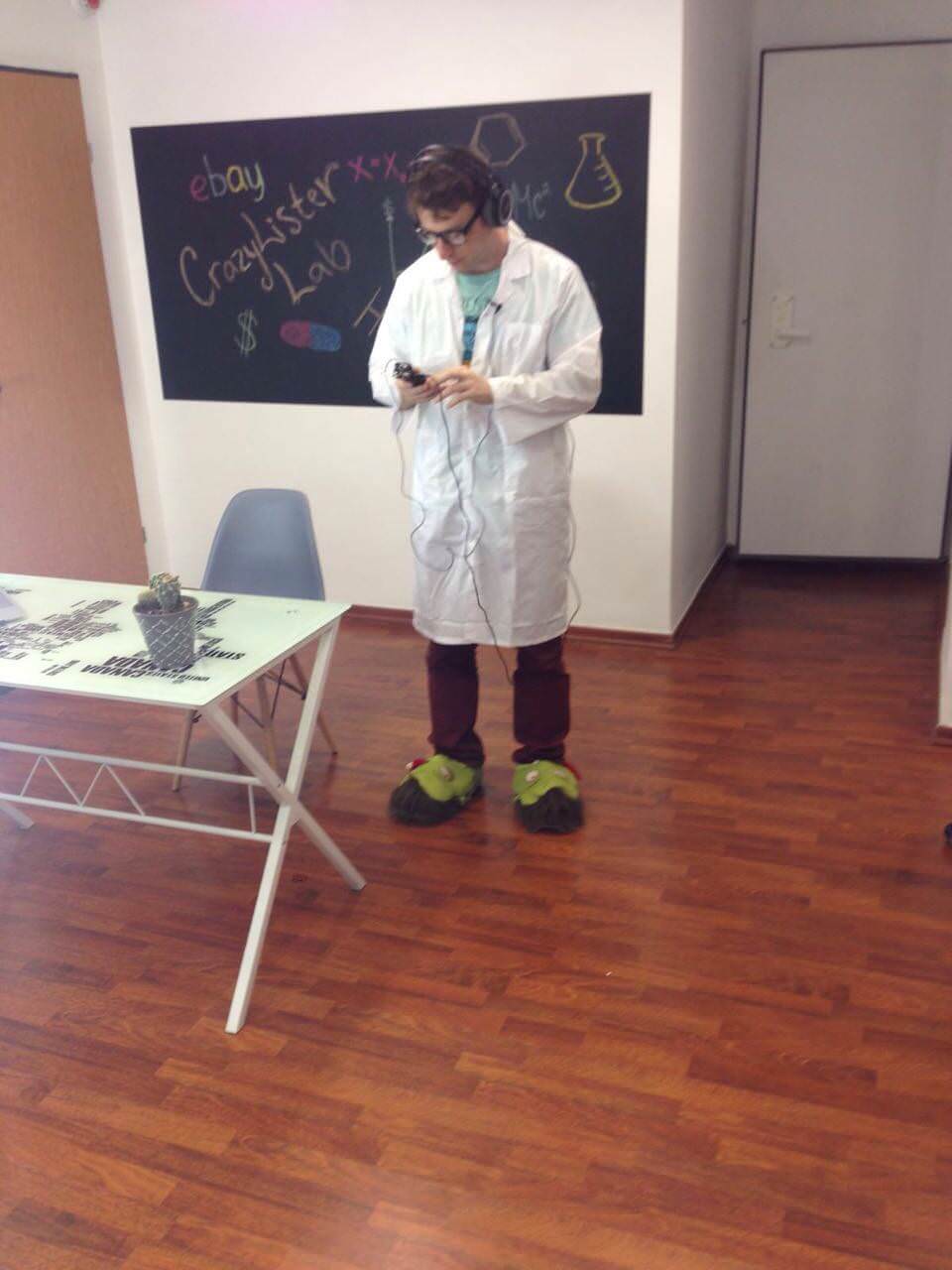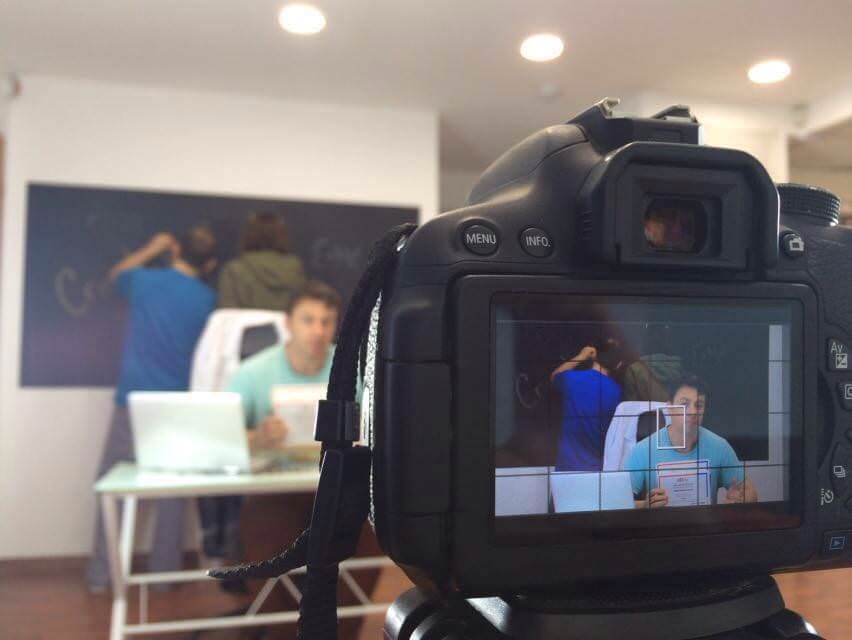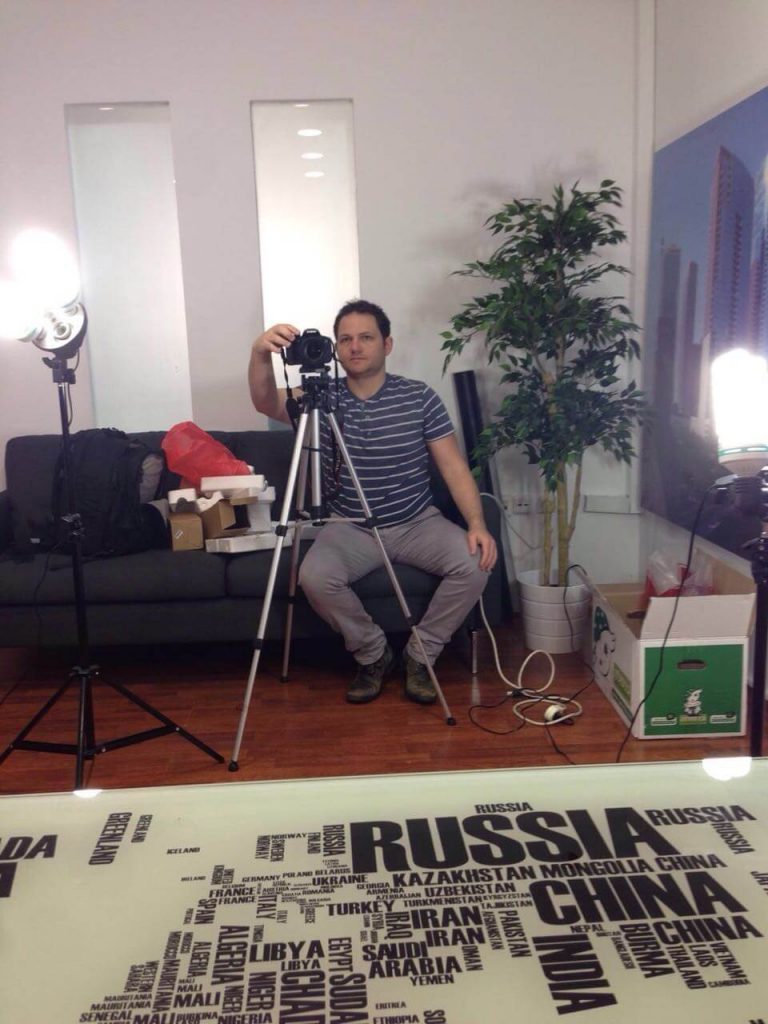 So – Thank you, and never give up!
"The darkest hour is just before the dawn"