How adding 3 emails to our daily routine reduced customer support inquiries by 40%
  Maxim Godin wrote this on Sep 10, 2015
Customer support is naturally one of the most time consuming activities that online sellers have to conduct on a daily basis.
When looking at what customers usually ask about you'll find that delivery related questions are among the most frequent issues. Some of the most common questions include:
Was my item shipped?
When did you ship my package?
What is the tracking number of my order?
How can I track my order online? (assuming you provided them with tracking number but didn't state with which courier it was shipped and didn't provide a link for tracking)
When can I expect delivery of my item?
I need this item by XYZ date, will it be delivered by then?
Since we've always been optimization oriented, we tried to save time on every possible task we did. We often found the solution to be a piece of software that automates processes and therefore saves us time and hassle.
The Problem
When I look back at how we executed customer support I realize that although this was one of the most tedious and time consuming tasks, we never thought about optimizing it to save time, and it pisses me off!
During the years (well, actually after answering an average of 30 customer messages every day, for about 3 years…which accumulated to something like 30,000 answers) we've noticed that most of the questions are related (directly or indirectly) to product shipping and delivery.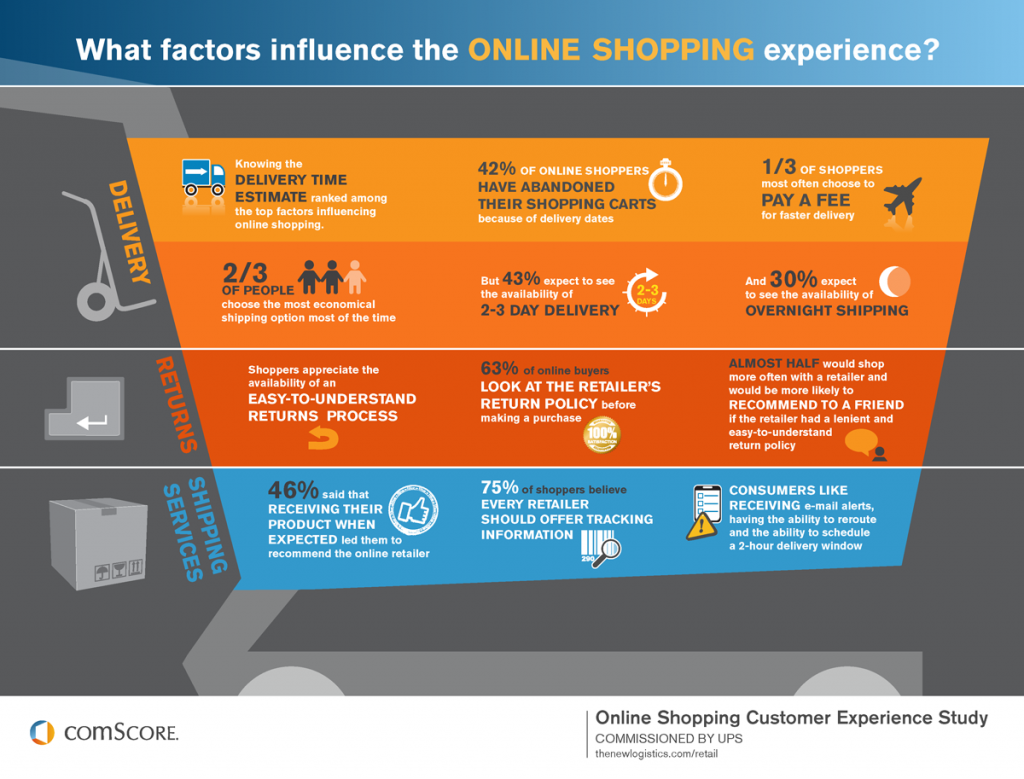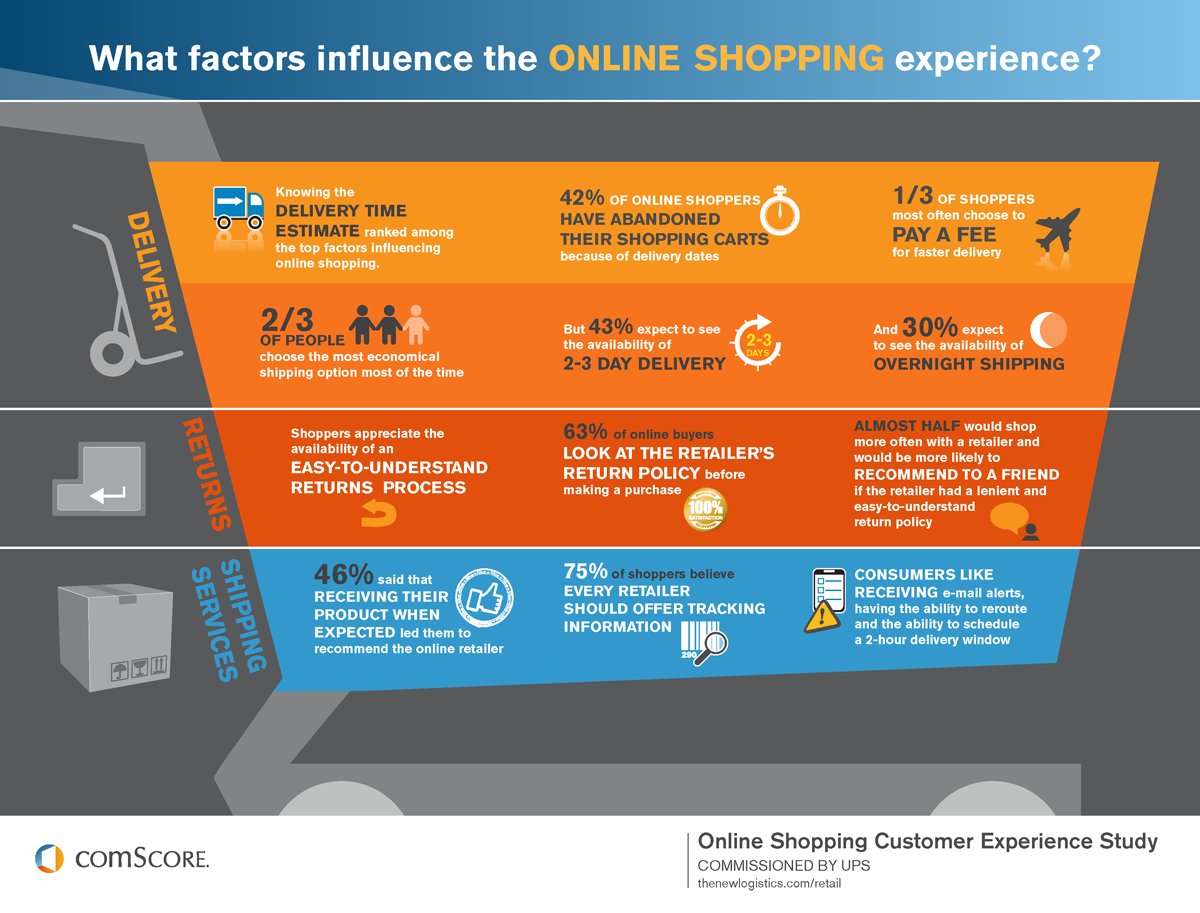 We used to spend around 40% of our daily work flow on answering customer messages.
At some point (after about 3 years) our workload increased due to expanding our sales beyond eBay and Amazon (we opened 5 websites of our own) and we found it very difficult to cope with the workload.
We already had an automated system to take care of one of the most time consuming tasks in our everyday work – order processing (one that we built in-house – CrazyVendor) and it did wonders in terms of time savings so we started looking for other areas in which we could achieve significant time savings too.
Only after breaking down our daily workflow did we realize that customer support was so God damn time consuming, and we began looking at how we could improve that.
The Solution
So we started counting how many questions we had about every issue. We categorized the questions into subjects and created an excel sheet on which we updated the number of questions we had on every subject, after 3 weeks it looked like this:
| | | | |
| --- | --- | --- | --- |
| Question type | Week 1 | Week 2 | Week 3 |
| Returns / damaged | 17 | 11 | 14 |
| Pricing / discounts | 44 | 48 | 53 |
| Shipping / delivery | 81 | 87 | 85 |
| Technical / How-to | 21 | 19 | 16 |
| All the rest | 34 | 29 | 34 |
| Total | 197 | 194 | 202 |
We then calculated what percentage of all questions every subject represented, it looked like this:
| | | | |
| --- | --- | --- | --- |
| Question Category | Week 1 | Week 2 | Week 3 |
| Returns / warranty | 8.6% | 5.7% | 6.9% |
| Pricing / discounts | 22.3% | 24.7% | 26.2% |
| Shipping / delivery | 41.2% | 44.8% | 42.1% |
| Technical / How-to | 10.6% | 9.8% | 7.9% |
| All the rest | 17.3% | 15% | 16.9% |
| Total | 197 | 194 | 202 |
The numbers made a lot of sense to us since our products at the time (GPS devices and sporting goods) were not too complicated to use so the percentage of technical questions wasn't too high, and since both product lines were in extremely competitive markets we were getting quite a few questions about possible discounts and lower-price offers.
What was astonishing to us is that we were receiving tons of questions (over 40%!) about such a relatively simple category as shipping/delivery.
I'm saying that it's a relatively simple issue to handle because all these customers needed was INFORMATION. They weren't asking questions on which you'd need to spend 20-30 minutes trying to come up with solutions, they just needed to know how can they track their items and when they'd receive them. You see, customer support is about MANAGING EXPECTATIONS, as long as you are able to provide the customer with exactly what he expects to receive, he will be a happy camper. It is true for the entire cycle of a customers relationship with you as a seller and it starts with providing him with accurate shipping information just after he completes his purchase.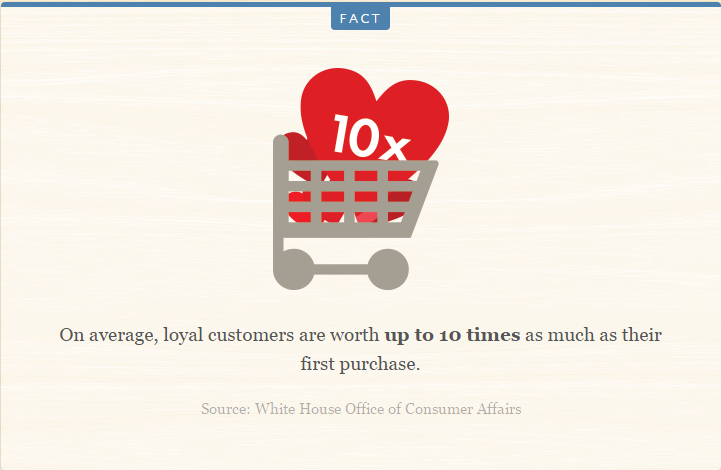 We decided to concentrate on this and build a solution that will eliminate these questions altogether (well…40% is not too bad) and save us A LOT of time.
What We learned about our customers
After analyzing the shipping related questions in-depth we came to the conclusion that they were appearing mostly at these times:
Just after completing the purchase
2-4 days after the purchase
13-17 days after the purchase
The reasoning for the above being:
In this time frame the customer completes the purchase and needs to know when his order will be dispatched.
This is the time frame in which a customer usually expects to receive a tracking number but hasn't received it yet (or hasn't seen eBay's shipping notification).
In this time frame our customers were expecting to receive their products—if they purchased with standard shipping (it was around 3-5 business days for express orders)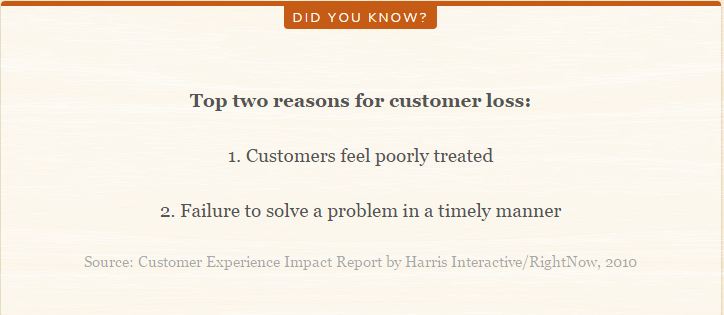 Based on these analyses we decided to prepare three automatic emails that would be sent to each customer, each addressing the relevant issue that the customer had at each time frame:
The first email would explain to the customer when he could expect dispatch of his order and provide information about a second email that would follow a couple of days later.
The second email would be sent a couple of days later and include information about the tracking number and the courier used for shipping. It would also include a link to tracking the package online. In addition, it would provide information about the expected delivery time of the package and about a follow up email two weeks later.
The third email would arrive two weeks later, it would conclude the purchase experience from the shipping point of view, repeat the tracking details just in case the customer hadn't received their goods yet and provide some useful information about usage of the product and warranty.
The 3 "magic" email templates
We prepared templates for each email type and I'll share them with you:
The first email template:
"Dear customer_first_name,
Thank you for choosing your_company_name,
Your order has been received and processing will start immediately.
Your order will ship within 1-2 business days and will be followed by another email which will include your tracking number, the courier used and a link to allow you track your order online at all times.
We are here for any inquiry, do not hesitate to contact us.
Best regards,
your_representative_name
your_company_name"
The second email template:
"Dear customer_first_name,
Your order has been dispatched with your_courier_name.
Your tracking number is: tracking_number
You can track it easily by clicking on the following link:
link_to_tracking_site
Your order is due to be delivered within 10-12 business days (that's 12-16 days in total).
It is advised to track the order online every 2-3 days in order to have the most up to date information on the shipping progress.
We are here for any inquiry, do not hesitate to contact us.
Best regards,
your_representative_name
your_company_name"
The third email template:
"Dear customer_first_name,
I would like to thank you again for choosing us, just in case you are still waiting for your order here's a recap of your tracking details:
tracking_number
Can be tracked via the following link:
link_to_tracking_site
In case the package is already in your country but hasn't been delivered yet, we advise you to contact your local post office to get an accurate delivery time frame.
Should you require any additional information from our side, feel free to contact us.
The product manual and warranty are included with your package, please take a few minutes to review them prior to using your product.
Enjoy!
Best regards,
your_representative_name
your_company_name"
The results – saved 40% on customer service
We started using these templates and counted again the number of questions we received on every issue for the next three weeks, these were the results:
| | | | | | | |
| --- | --- | --- | --- | --- | --- | --- |
| Question type | Week 4 | % | Week 5 | % | Week 6 | % |
| Returns / damaged | 17 | 12.5% | 20 | 16% | 13 | 11.4% |
| Pricing / discounts | 51 | 37.5% | 42 | 33.6% | 45 | 39.1% |
| Shipping / delivery | 24 | 17.6% | 23 | 18.4% | 17 | 14.7% |
| Technical / How-to | 13 | 9.6% | 11 | 8.8% | 11 | 9.6% |
| All the rest | 31 | 22.8% | 29 | 23.2% | 29 | 25.2% |
| Total | 136 | | 125 | | 115 | |
We then compared it to the situation before the change:
| | | | |
| --- | --- | --- | --- |
| Summary | Before | After | difference |
| Week 1 vs. week 4 | 197 | 136 | -31% |
| Week 2 vs. week 5 | 194 | 125 | -36% |
| Week 3 vs. week 6 | 202 | 115 | -43% |
| Total | 593 | 376 | -37% |
By adding these 3 emails to our daily routine we were able to reduce the customer support needed by 43% in week 6 compared to week 3; and if we take the total customer support messages we received in the first 3 weeks compared to the next 3 weeks, we reduced them by 37%!
The more impressive stat is that the number of questions about shipping went down from 253 to 64, a whopping 75% drop !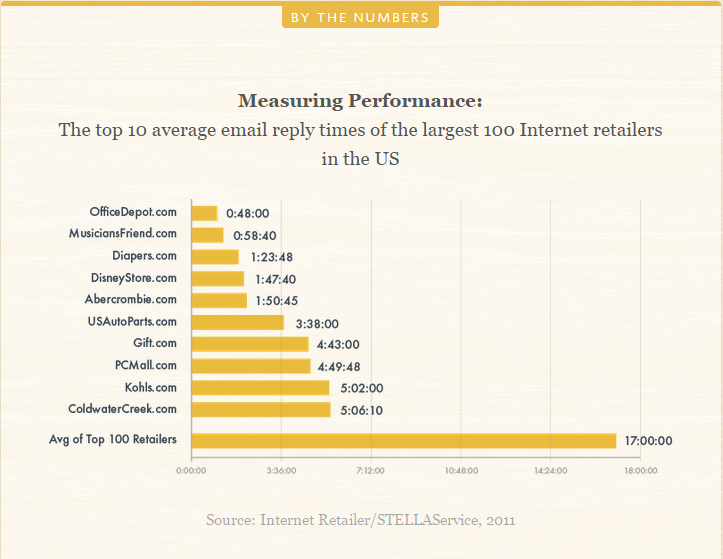 We found that these emails also helped us to reduce the number of technical questions, probably thanks to the 3rd email which encouraged people to first read the manual and only then start using the product.
This point actually makes a lot of sense because people tend to listen to experts, as the Milgram experiment showed over 50 years ago. If someone buys from you, he will assume in most cases that you know everything about your product and if you advise them to do something, they will tend to follow your instructions.
Final thought
It's important to note that you might have a different mix of questions than your customers, if you're selling highly technical products for example you will need to place emphasis on explaining how to use your products; so you'll have to build customized email templates that will fulfill your customers needs in the best possible way.
The takeaway here is that customer support is tedious work that can be automated to save a lot of time while actually improving your customer relationships along the way – by anticipating needs and providing solutions accordingly.
That's it from me this week, I'd love to hear your experiences with similar issues, feel free to leave comments and discuss this further, I promise to reply to each and every comment,
Cheers
Maxim Godin is the VP Biz. Dev & Co-founder of CrazyLister (easily create professional eBay templates). He's obsessed with all things eCommerce.