Get Inspired!
Remember your template design will be unique.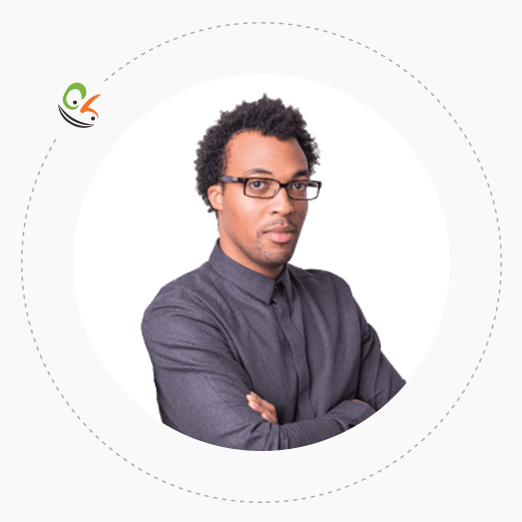 About Etienne
I'm a unique interactive designer with a passion for eBay and great design. We bring a crafted and inspired approach to every project we work on, which is why our clients love us and why they keep coming back.
Simply put, at Studio8ight we utilise the flexibility and power of the CrazyLister platform to build templates that are unique to you, your company and your branding. Creating designs that are distinctive and tailored to your specific need and the message you would like to communicate to your customers. After all who knows them better than you do!
I want you to love your designs just as much as I do!
Great design, good communication and fast revision, will used again and highly recommended.
My order was extremely large and time sensitive.
I ordered 4 Logos and 4 CrazyLister Templates. Each, having to be completely different from the other.
This studio was attentive to all my needs and understood the sense of urgency. The head of the studio, Etienne worked tirelessly through the night to make sure that my deadline was meet.
Brilliant designer. Great communication and superb customer service I will definitely use again.
This guy was super patient with me. My english was not perfect and he made many efforts to understand me. And, at the end, the job was better than what I expected. MANY THANKS from Portugal to STUDIO8IGH
WoW, WoW, WoW !! I cannot recommend Etienne's service enough. I am extremely happy with the template delivered & his communication was terrific. He really did go out of his way to help when idiot me had any stupid questions. Thanks again Etienne & best of luck in the future!!
Template Only
Applied to all listings
Integration Assistance
Template Design
Professional Logo
Applied to all listings
Professional
$100per month
Includes Regular Updates
National Holidays and Sales
Up to 3 new designs / month