Actionable Insights to Increase Sales – Acquired From Analyzing 130,000 eBay listings
We analyzed the conversion rates of 130,000 eBay listings created by 6,000 CrazyLister users.
In this post, I'm going to summarize our findings and what you should learn from them to increase your own eBay sales.
Up till recently, we've been relying on CrazyLister's users' reports to measure the uplift of sales –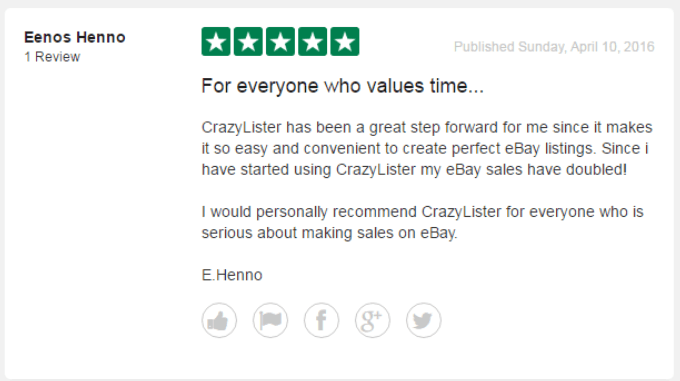 We know that visually appealing listing descriptions increase sales. We managed to Increase sales by 220% and win eBay awards for the highest conversion rates.
However, as a company obsessed about conversion optimization, we wanted to see hardcore data – a scientific proof that CrazyLister increases sales.
And so, over the past few weeks, we've been working on building an analytics engine to allow us to take a deeper look into just how exactly CrazyLister generated listings affect sales.
What we have found after analyzing 130,000 listings from 6,000 sellers
The set-up:
53.5k Listings were created with CrazyLister, 76.5k Listings were not created with CrazyLister
We calculated the "conversion rate" – Quantity sold divided by the number of visitors to the listing
The results showed these average conversion rates –
1.68% for CrazyLister created listings
1.52% for non CrazyLister listings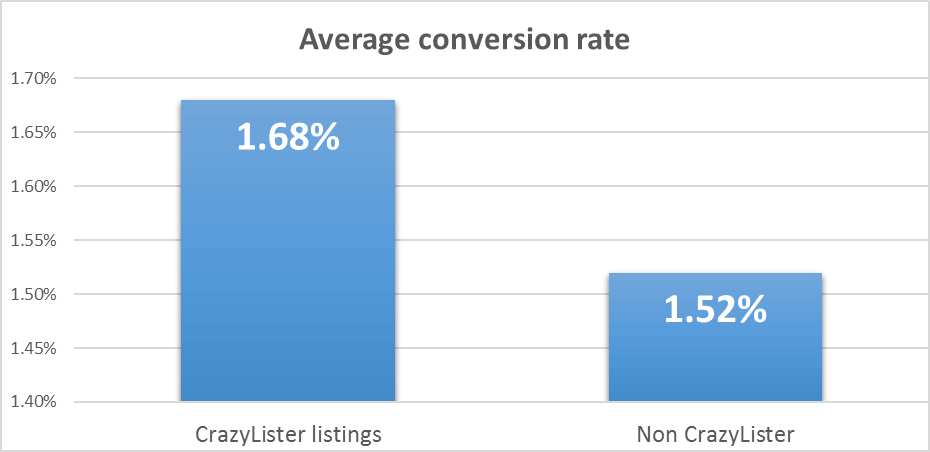 The above indicates that on average an eBay listing with a CrazyLister design converts 10.5% better.
For specific categories the results showed an even higher uplift to conversion rates: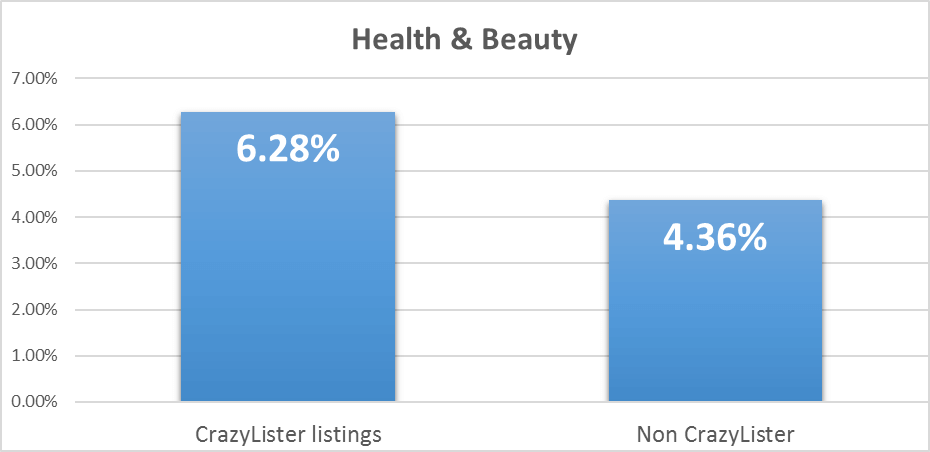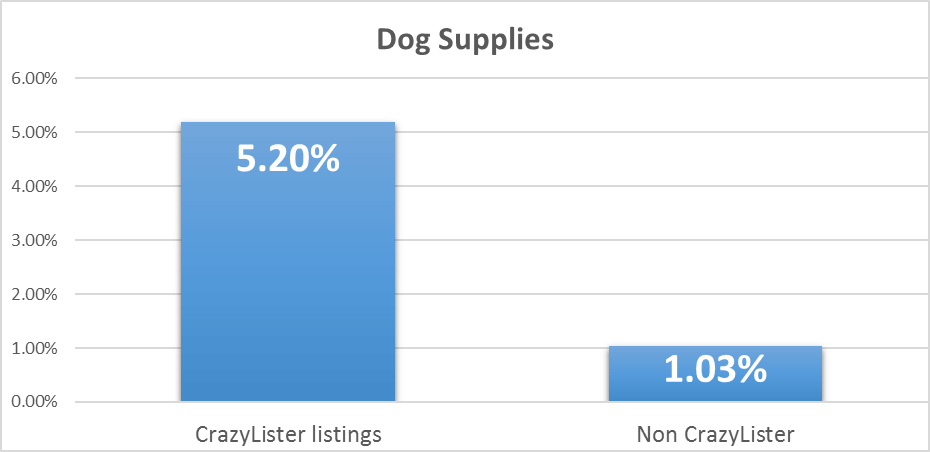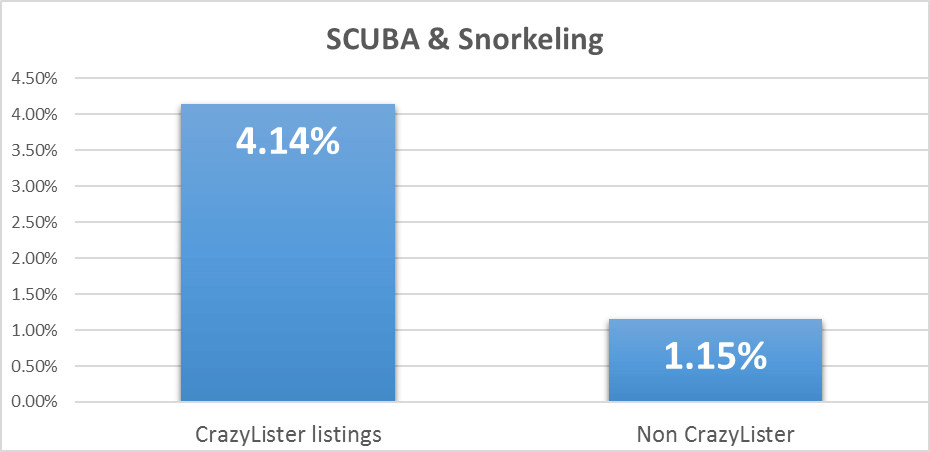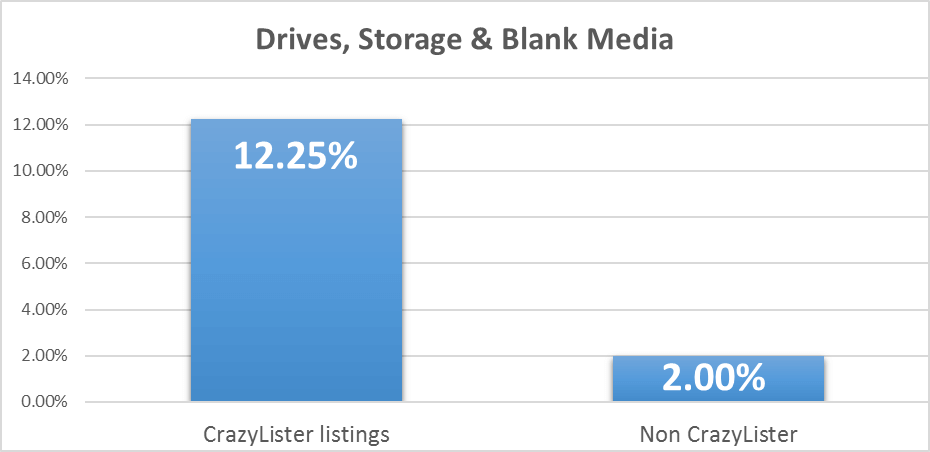 Why CrazyLister generated listings convert 10.5% higher?
The answer is a combination of several aspects:
1) Design sells
In 2005, a group called The Design Council studied 63 companies that publicly traded on the FTSE (Financial Times Stock Exchange) over the course of a decade.
They discovered that companies that focused on design did substantially better than ones that didn't – they outperformed the FTSE 100 index by 200%.
Check out the graph below that shows just how much better the companies that focus on design (red line) do when put up against the top 100 businesses on the FTSE (blue line)!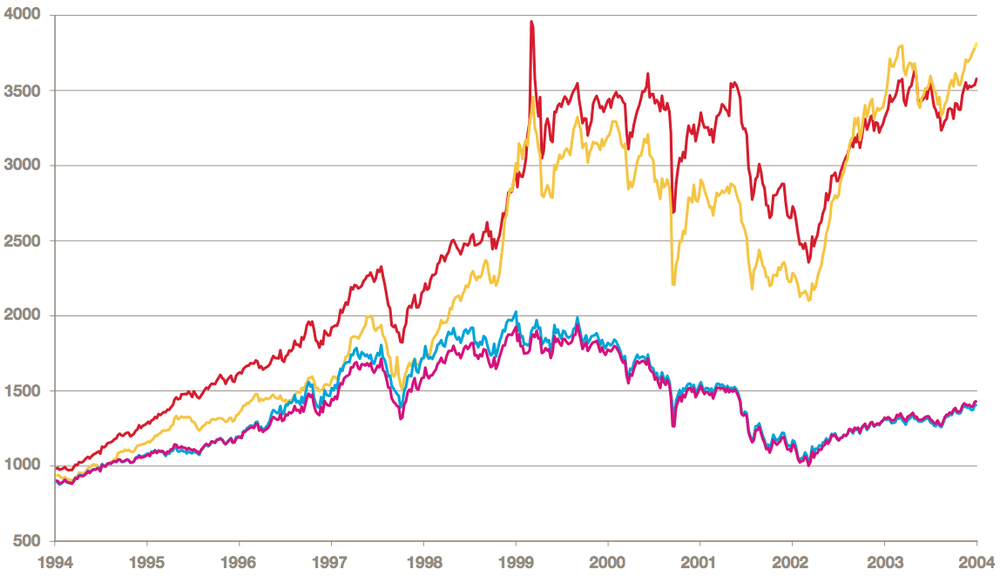 2) Mobile optimized listings rank higher
In 2015, Google publicly announced that "mobile-friendliness" will be taken into account for ranking high on search results –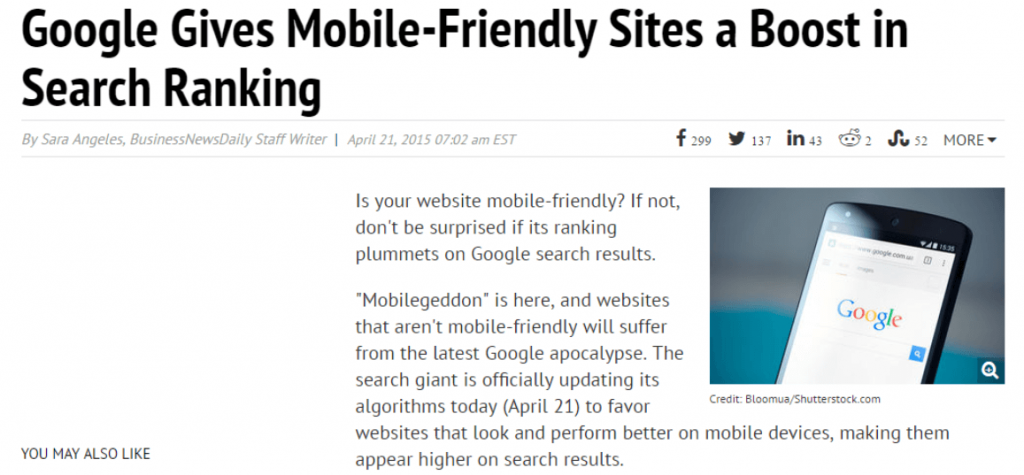 Although eBay's search engine algorithm ranking parameters are not publicly advertised, it's safe to assume that, with more than half of eBay transactions being touched by mobile, eBay ranks mobile-optimized listings higher than those that aren't.

3) eBay compatible listings load faster and sell more
In June 2017 eBay is going to ban the use of active content in listings.
CrazyLister generated listings are 100% compliant with the upcoming policy. All the elements are pure HTML & CSS, which means full compatibility with eBay and fast loading times across all devices.
Fast loading time is a critical element for conversion, I have devoted a post to the topic here – Elements You Should Check When Your eBay Listing Isn't Selling – Part 1: Loading Speed.
4) eBay listing is a process, not a one-time creation
Just like you would optimize your landing page or website, you should optimize your eBay templates.
Seller who purchase a ready-made template from a designer or use a generic template are not leveraging the power of constantly optimizing their eBay listings for a higher conversion.
We were able to increase a seller's conversion rate by 37% by listening to his customers and easily applying the needed changes. Check out the case study here.
CrazyLister users have the power to easily make changes, without ever touching a line of code, thus constantly optimizing listings for a higher conversion.
How to apply this to your eBay business?
The above points are the main reasons CrazyLister users convert better and sell more.
Regardless of whether you use CrazyLister or generate your eBay listings in any other way, make sure your listings follow these points to statistically increase your sales:
Professionally designed
Mobile optimized
Compatible with eBay's upcoming ban of active content
Optimized to increase sales – based on customer input, seasonal changes, response to competition changes etc…
Cheers!