Great service providers to enhance your eBay listings!
Crazylister's Integration Partners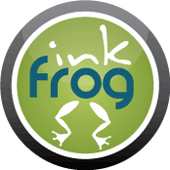 Custom eBay template design
If you are selling on eBay you know just how important it is to stand out from the crowd with great visuals.
I'm here to help!
This GIG is for customizing a listing template in Crazy Lister. Honestly the best looking, most responsive eBay advert builder on the market.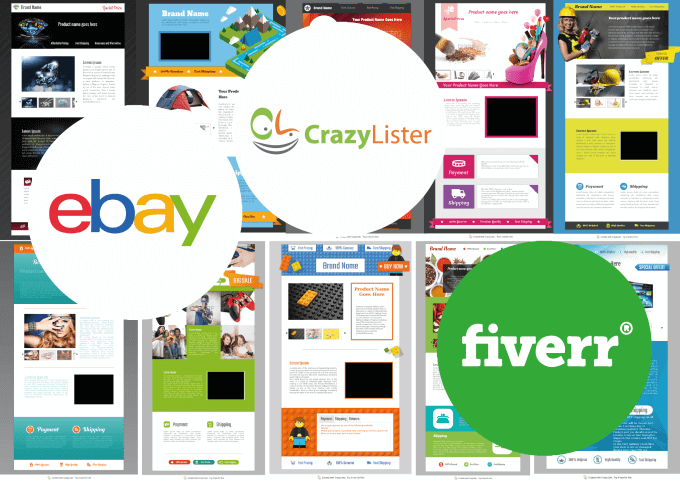 Wer'e here to help!
Starting off as eBay sellers ourselves, we know how important customer support is.
That's why you'll find our co-founders – Victor Levitin and Max Godin spending 50% of their time to personally checks in with every single customer to proactively answer any questions you may have.
We're here for you with personal support, all day, every day, via live chat, email and social media no matter what you need.
Ready to give CrazyLister a try?
Making the switch is easy!
To sign up for your free trial account (no credit card required), just click here.
Still have questions? Just click the "Contact Us" button in the bottom left corner of this page.
We hope to see you in CrazyLister.