Our Best eBay Selling Tips of 2016
This has been a huge year of growth for the CrazyLister community. Here are the most popular eBay selling tips we've shared.
In 2016, more than 200,000 eBay sellers visited this blog –
As we share our journey from 0 to $100K /month on eBay, we focus on making every post interesting, valuable and actionable for any seller who reads it. And we've published every single week since we launched this blog. There are over 50 blog posts to date, each containing at least a couple tips for selling on eBay successfully.
Naturally, some posts rise above the rest in traffic, engagement and shares – which indicates of their highly valuable content.
Those posts are below. If you haven't been following along all year, I hope that this post serves as a helpful summary, to grasp some of the most important lessons we've shared in 2016.
This is a must read for every eBay seller, whether you are a beginner or 10-year seller, if you implement just a few of the below eBay selling tips you will see huge impact on your eBay sale.
When Max and I were already making a decent income on eBay, we shared all of our knowledge and experience with two of our friends – 2 months later, they gave up and never got back on eBay again. The mistakes they made are very common for new businesses on eBay, only a few overcome them and manage to build a successful and profitable eBay business.
Everything you need to know about the active content policy
Have you ever wondered what the top selling items on eBay are?

When this seller's eBay account got suspended, he could have easily quit, instead he took his eBay business to $250k in sales.


The short answer – eBay is perfectly fine with HTML in listings and has no plans of banning it.


These email templates played a major role in growing our eBay business to over $100k / month, and now they're yours.


We analyzed the conversion rates of 130,000 eBay listings created by 6,000 CrazyLister users.


In this post – Etienne (a professional eBay template designer and a veteran seller) is sharing effective eBay listing design insights he learned from the 100's of projects he worked on.


This post is dedicated to one of the easiest, yet often overlooked methods for growing an eBay business – selling on local eBay sites.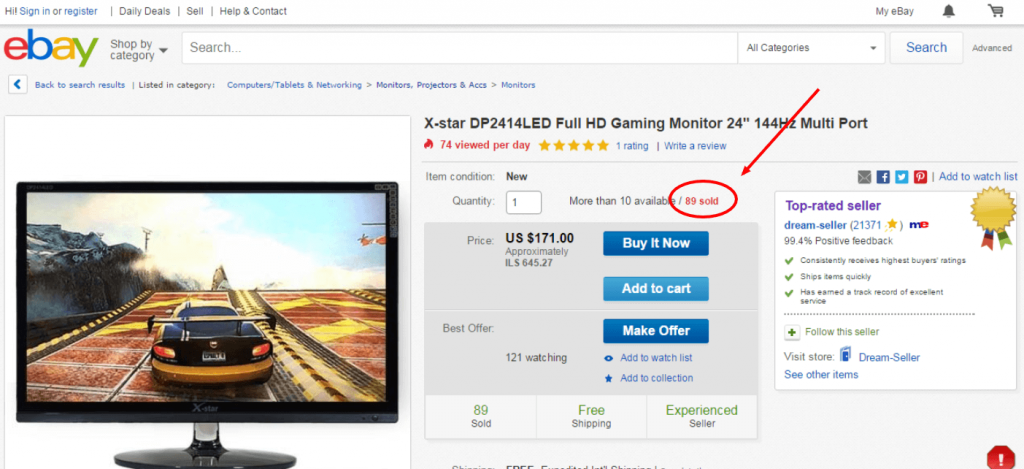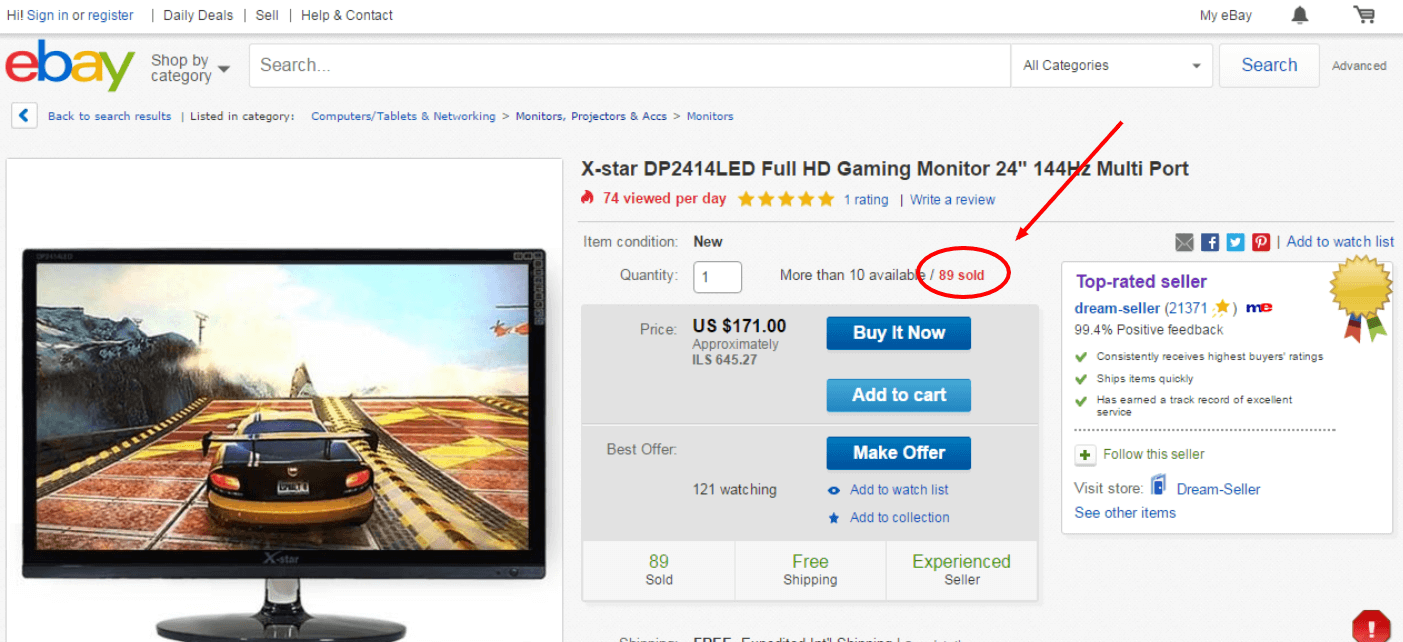 In this post I'm talking about the method we used to decide which items to sell on eBay, on our way to $100K / month in revenue. This method is probably one of the best eBay tips we could give for those who are just starting out and don't have money to spend on sourcing softwares.
What were your favorite posts of the year?
Not just here, but from anywhere around the web. Share your favorites in the comments below.