CrazyLister: Behind the Scenes
We live and breathe eCommerce.
We've built the best eCommerce listing solution and our mission is to make it even better.
CrazyLister automates complicated eCommerce processes so that you can focus on what matters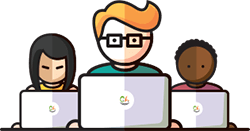 100,000+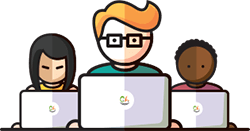 30,000,000+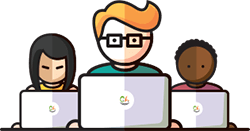 3,522
Victor Levitin
CEO & Co-Founder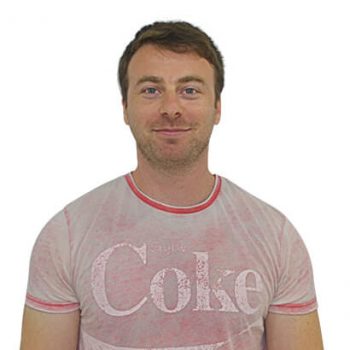 Maxim Godin
CMO & Co-Founder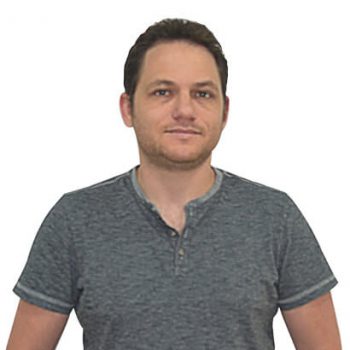 Lisa Raz
Chief of Customer Success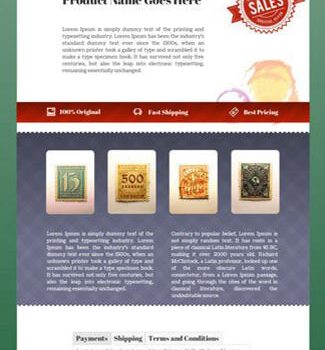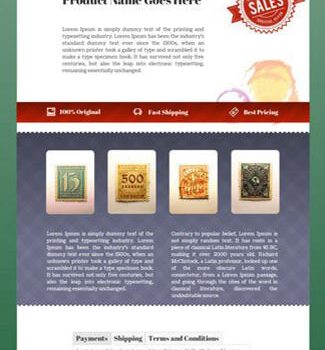 Amir Levi
Director of Marketing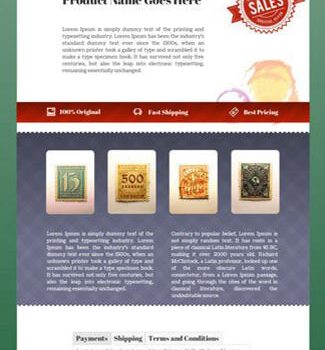 Eden Poran
Software Engineer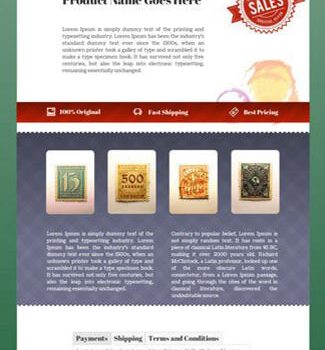 Michael Mendlawy
Software Engineer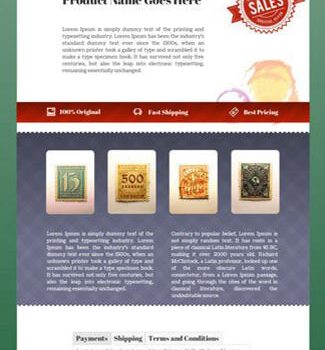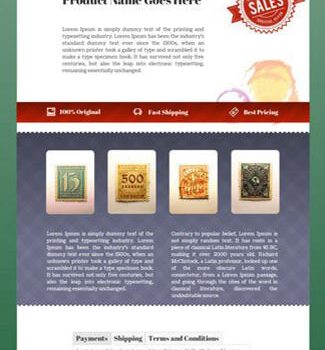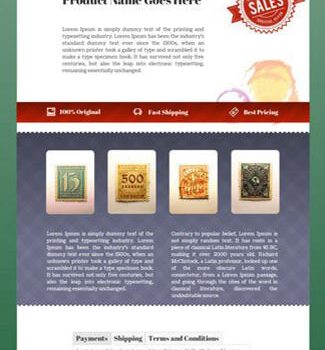 Yefim Brantman
Art / Web Designer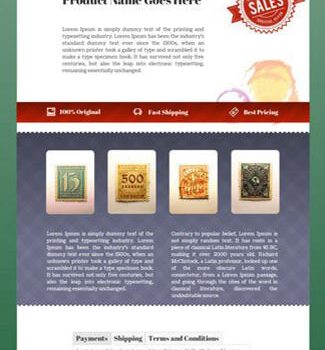 Koral Berman
Office Manager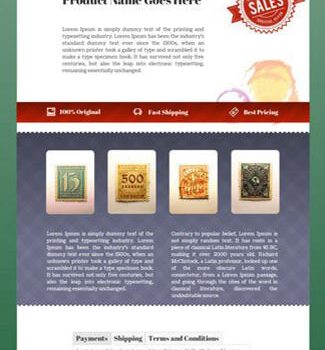 Din Waismark
Customer Happiness Hero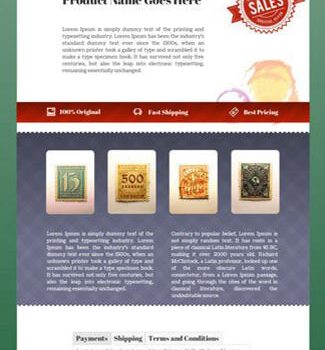 Gasan Kasum Zade
QA Engineer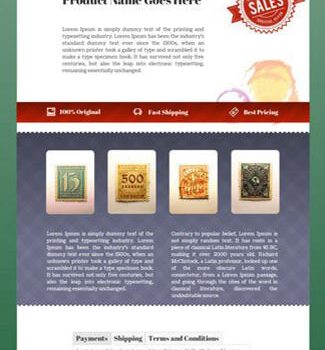 Michael Miler
Head of Facebook Acquisition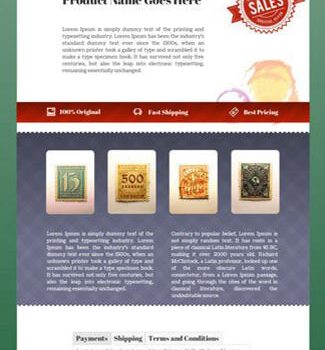 Sorin Boiangiou
Software Engineer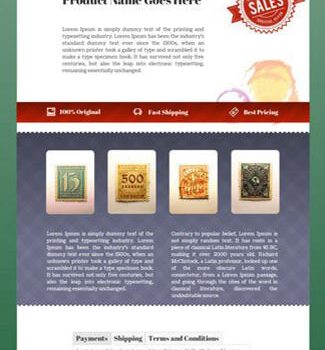 Erez Hochman
Software Engineer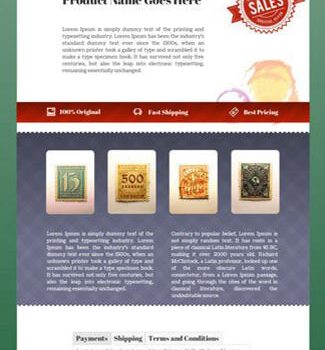 Schnitzel
Chief Pets Officer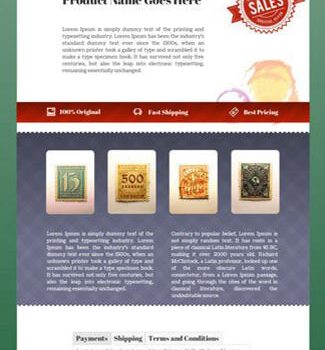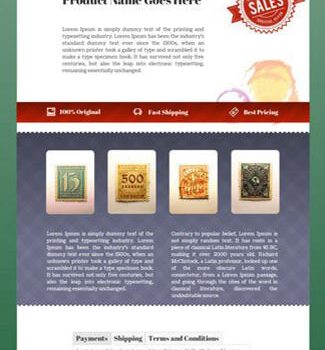 Chook & Lucky
Fun Administrators
I want you to love your designs just as much as I do!
Great design, good communication and fast revision, will used again and highly recommended.
My order was extremely large and time sensitive.
I ordered 4 Logos and 4 CrazyLister Templates. Each, having to be completely different from the other.
This studio was attentive to all my needs and understood the sense of urgency. The head of the studio, Etienne worked tirelessly through the night to make sure that my deadline was meet.
Brilliant designer. Great communication and superb customer service I will definitely use again.
This guy was super patient with me. My english was not perfect and he made many efforts to understand me. And, at the end, the job was better than what I expected. MANY THANKS from Portugal to STUDIO8IGH
WoW, WoW, WoW !! I cannot recommend Etienne's service enough. I am extremely happy with the template delivered & his communication was terrific. He really did go out of his way to help when idiot me had any stupid questions. Thanks again Etienne & best of luck in the future!!
Template Only
Applied to all listings
Integration Assistance
Template Design
Professional Logo
Applied to all listings
Professional
$100per month
Includes Regular Updates
National Holidays and Sales
Up to 3 new designs / month